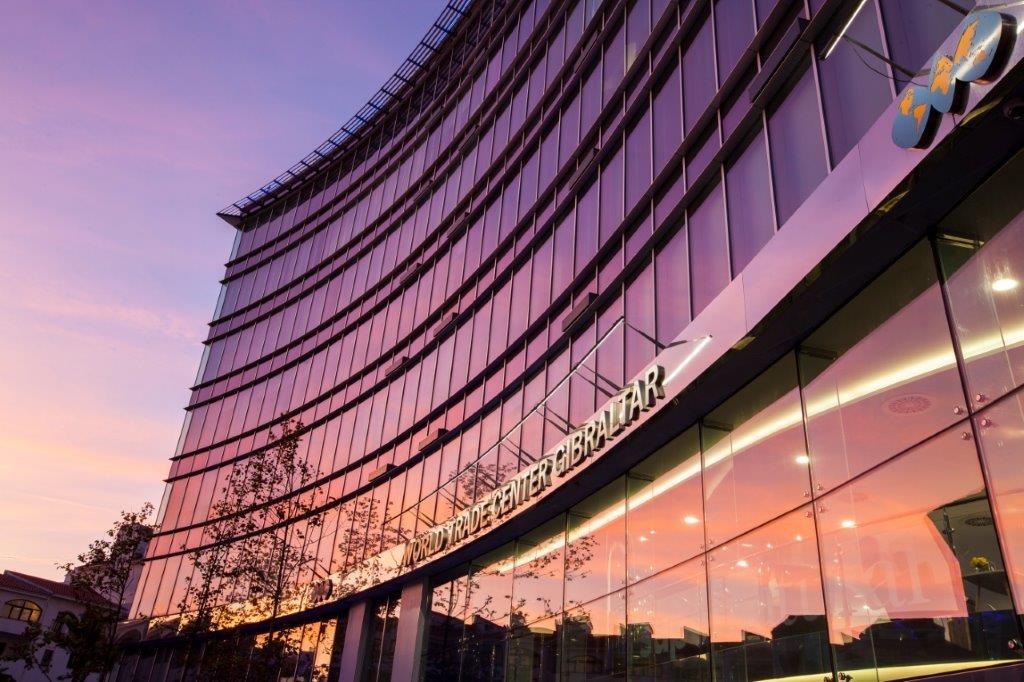 contact us
Contact the our team of experts...
Would you like us to review your existing pensions or investments?
Do you have a question about sustainable investing?
Are your looking to increase your income from your investments?
Are you uncertain about how to invest so that your capital is growing above inflation?
These are just some of the questions we can help you with. Whatever your query regarding investments we are here to help. Please fill in the contact box below with your questions.
step in the right direction
We would love to hear from you