STEP IN THE RIGHT DIRECTION
"Unbiased Sustainable Wealth Management, built around a personal, fair and transparent approach…''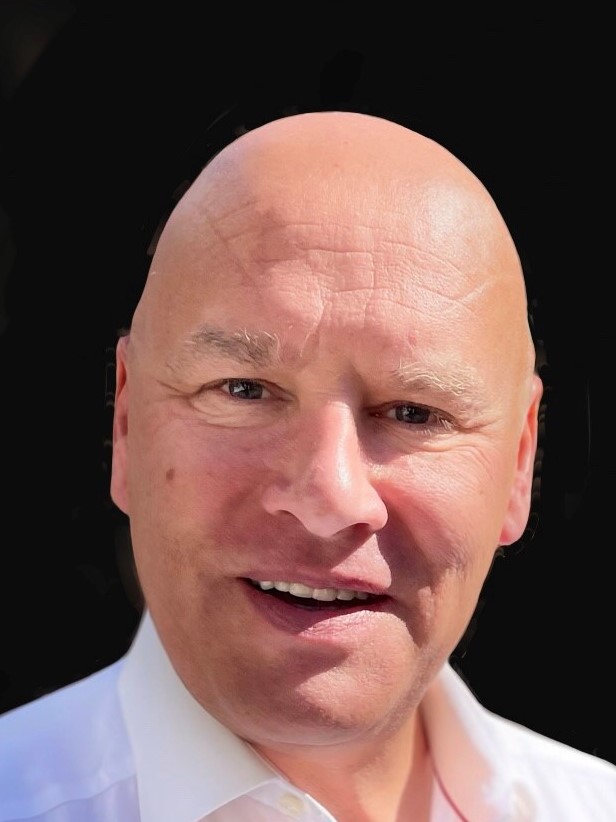 Managing Partner –
Global Expatriate & Family Wealth
Acting as our clients' CFO, our aim is to help you achieve financial peace of mind while freeing up more time for the things you love.
We work with global expatriates and their families who value exceptional service and access to the best and most respected global financial institutions. Our clients benefit from a handpicked selection of investment opportunities not usually available to everyone.
Whether you're ready to achieve financial peace of mind or want us to review your existing investments, my team and I are excited to work with you. Contact us today to start a discussion without obligation.