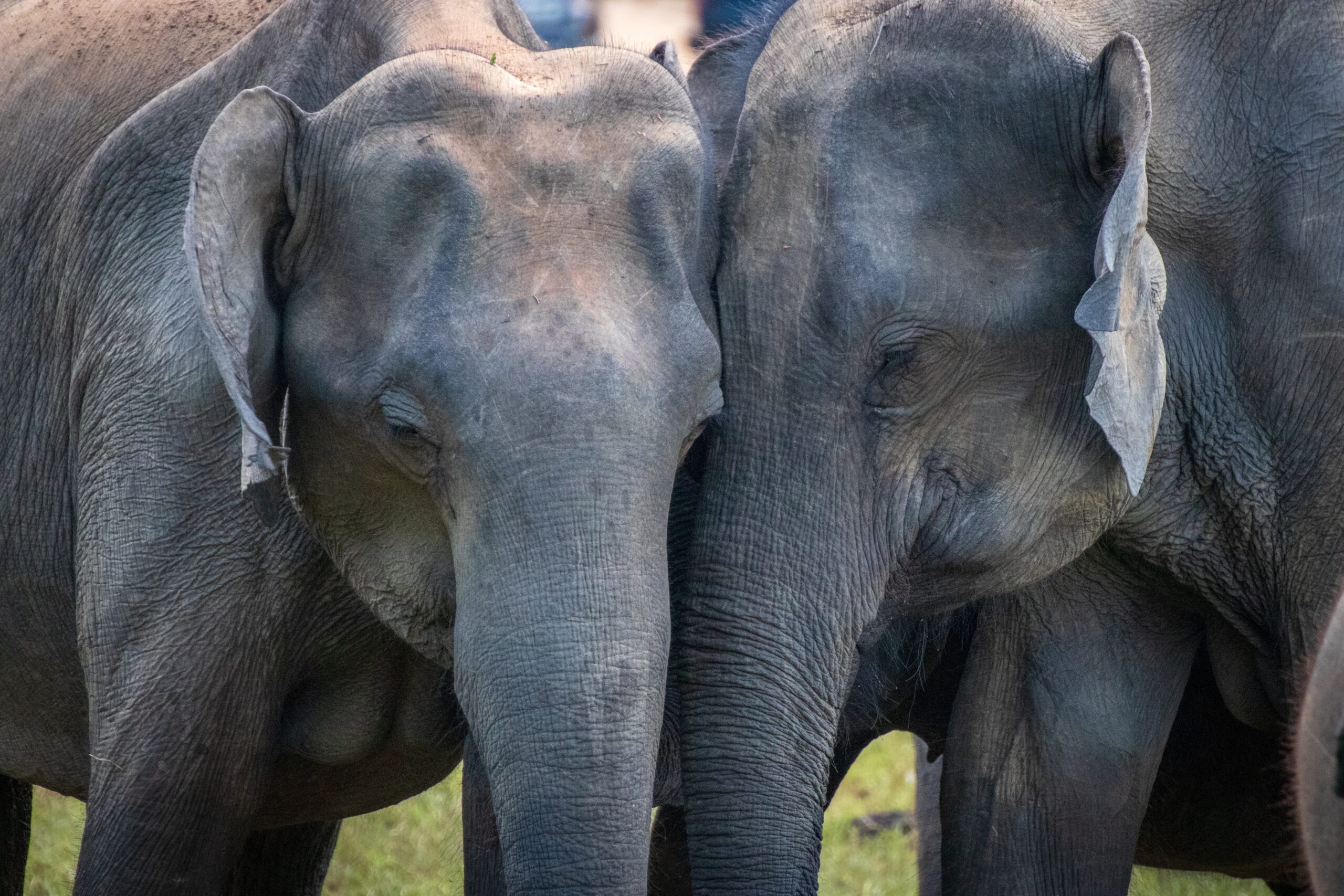 Home of Green Planet Investing
We invest with a green filter without sacrificing client returns. Whilst our clients may or may not be aware of investing sustainably, they are comforted to know that we are. Stein is the home of ESG investing.
What could be more important than protecting our planet and reversing climate change for yourself and future generations to enjoy
Your capital can be a force for change
Your capital can be a force for change, reducing the effects of global warming whilst giving you similar returns if not better than traditional investing, for the same risk if not lower. Ultimately, we go where the institutional smart money goes and are confident that we can deliver our performance by picking sustainability funds over their non-sustainable counterparts. 
We've got you! Whatever your viewpoint toward sustainable investing, at Stein our goal is to take the stress out of making decisions about which funds to invest in, by providing our clients with the best sustainable investment funds picked by the companies best placed to understand the details.