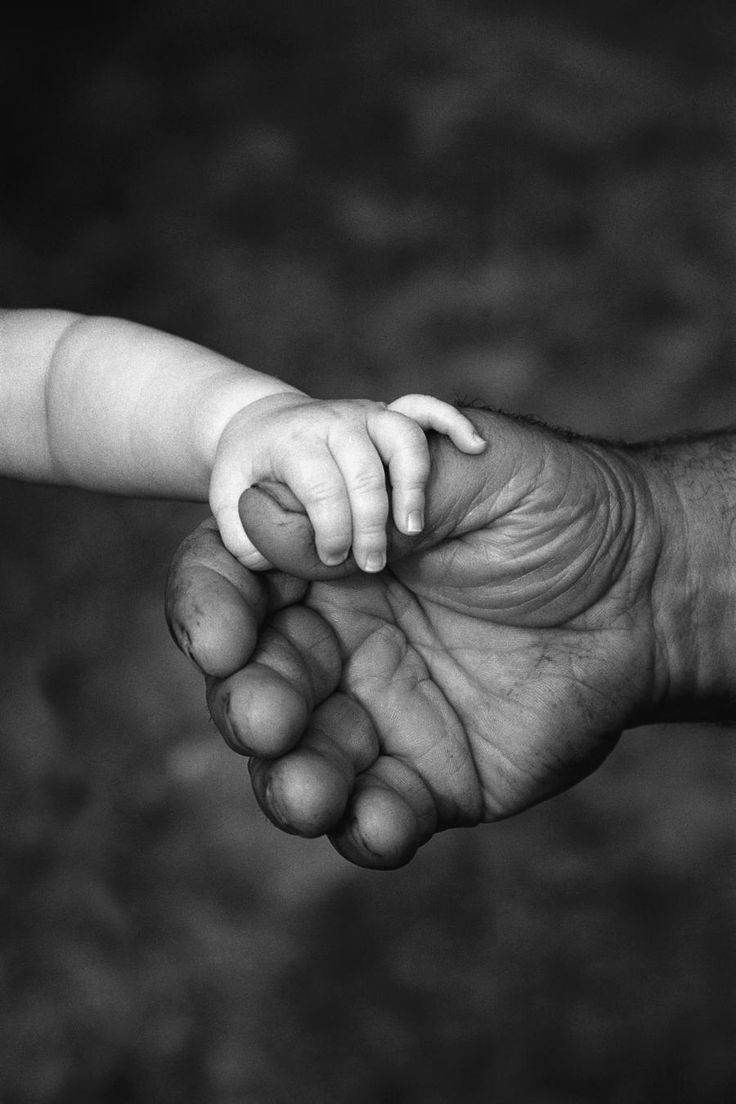 We think long-term, building strategies to hand down wealth across multiple generations to come. 
Intergenerational wealth management
Tax efficiency when handing down wealth is of course optional… !!We have no financial ties to any institution; our independence enables us to choose the fund managers we think will best benefit our clients. Our rare approach of not accepting any fees or commissions from any investment institution also eliminates investment bias (where a fund is chosen for the wrong reasons).