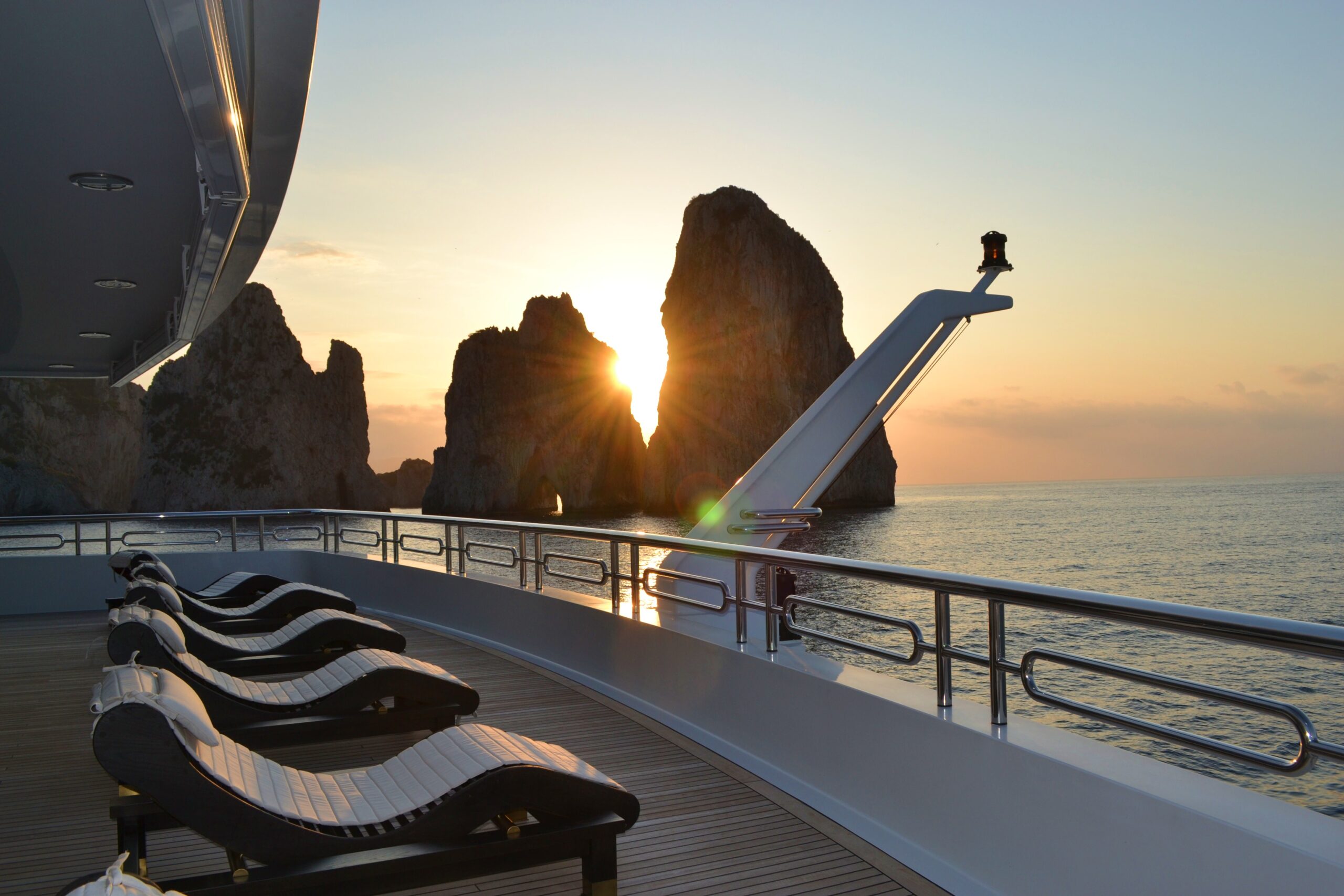 Our clients value being with a Wealth Manager that provides a fair, first-class, personal service, who treats client's capital as if it were their own. One with a business model that is aligned with their interests and values. An environment where both parties are rewarded for success.
Establishing and reviewing a financial strategy – goals
Succession – inheritance planning
Review of existing investments
Building wealth – investment planning
Exit – retirement planning
De-risking – entrepreneurs & business owners
Providing an income from investments
Building and maintaining financial independence
Intergenerational wealth planning
Private Equity (only available to specific category of investor)
We position portfolios in the appropriate Tax Structures for your current or future planned tax residency, thereby minimising the effects of taxation during your lifetime whilst ensuring your assets pass as wished to named beneficiaries, without probate delay.