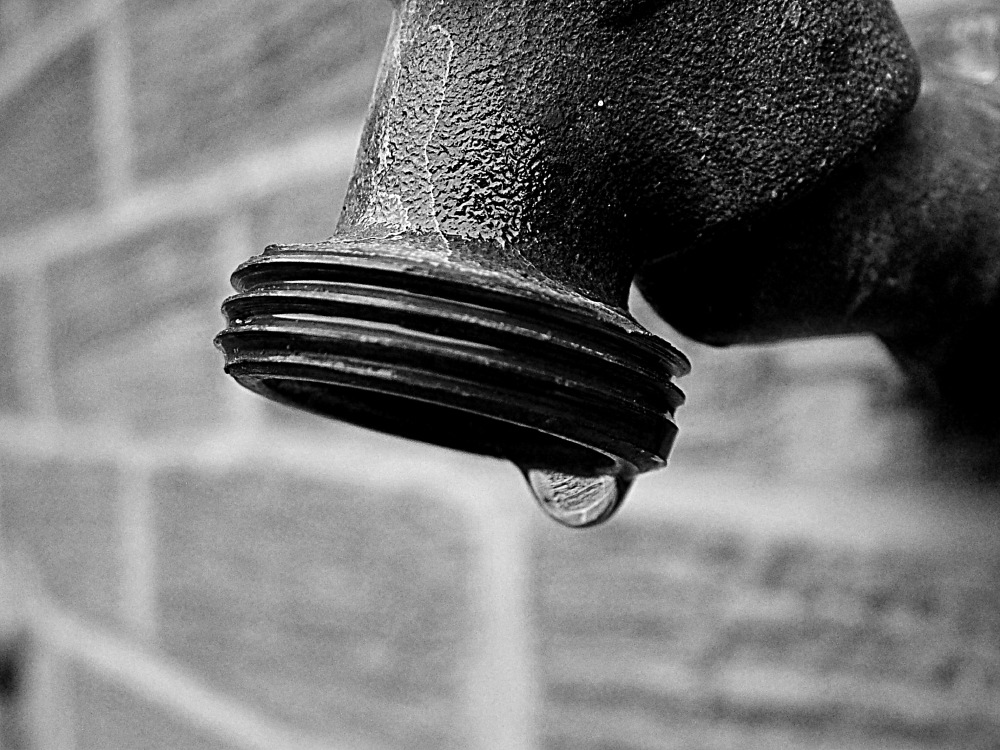 Our Interests Are Aligned
We have no financial ties to any institution; our independence enables us to choose the fund managers we think will best benefit our clients. Our rare approach of not accepting any fees or commissions from any investment institution also eliminates investment bias (where a fund is chosen for the wrong reasons).  
Unfair charges reduce good fund performance
We only recommend Clean Share Class funds (or institutional rather than retail funds) for our clients. This is because they carry no hidden initial charges, commissions, or exit penalties, meaning there is NO CHARGE to change. 
How do we earn our money?
We charge a percentage of the value of your portfolio on an annual ongoing basis, which means it is in our interest to do all we can to make your money grow, when it does, we both benefit.